Introduction
Human Resources Practitioners always find themselves in positions where they have to prove their net worth in organizations. They further have to prove the impact of Human Capital Interventions' onto the bottom line (Organizational Profits/Income). This gave rise to the buzz word "Business Partner".
ROSVI Consulting's interventions are tailored to assist both the Human Capital Practitioners and Business (especially Line Managers) to appreciate the impact of Human Capital Interventions on the bottom line of the Organization. Our team of experts have a collective of 68 years working experience in different Sectors of Business and State Owned Enterprises giving us a wealth of knowledge and strategic tools to assist/ impart to our clients. We work with both HC Practitioners and Business (Line Management) in facilitating the interventions.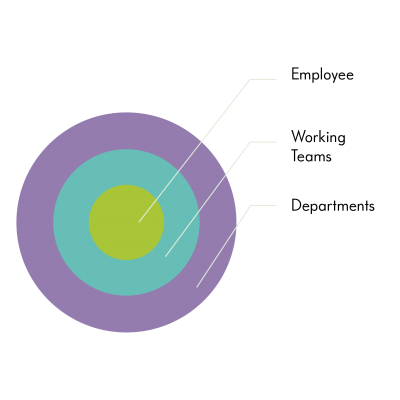 Our Interventions are thus tailored and designed to impact within this context.